Civil Construction Estimating

for new and exiting estimators...

and other construction professionals desiring basic civil estimating skills. This series covers important disciplines necessary for accurate pricing and costing.
Essential Skills

Coming Soon


necessary for construction personnel...

are developed through this carefully designed sequence of courses. Those moving into lead or management positions will find these especially useful in mastering their new positions.
Onboarding
for those new to construction...

Is the focus of this series of important lessons designed teach the beginner. Pick one or several courses to lead you on your journey into construction. As a contractor, use the courses to train your new hires.
The Tape Measure

NEW


is designed for new construction workers...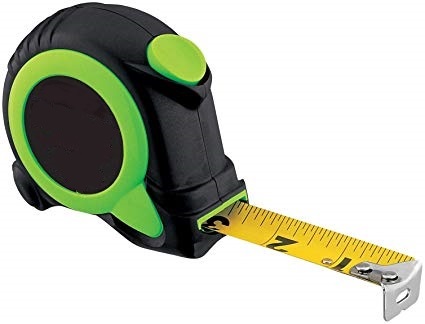 or anyone needing to know about the common tape measure. Take the online course on any device, at work, home or on the go. Can be purchased by employers for all new hires.
Continuing Education
Fall 2019


for Florida Licensed Contractors

Can now be be accomplished online and at your convenience. Certified continuing education courses for your license or just advancement in your understanding of important construction topics.
Contractors
In Development
who desire more profit and success...

are able to access many short courses on the TCC online learning platform. Obtain the experience of other successful contractors through their experiences and skills. Whether new or experienced, there is a course for you.